Yesterday one of the Dutch Prins Petfoods partner devoted the Day of the Dog, May 17, 2020, to the theme "Child & Dog". Therefore: eight golden tips for parents and kids!
1. We cuddle differently
We humans like to hug each other, wrap our arms around each other and look straight at each other. Dogs don't! Therefore, do not embrace dogs, do not bend your face at them or stare straight at them. Dogs find this threatening and rude. They prefer to make much more subtle contact, for example by turning their backs towards us for a tickle. Are you taking a picture with your dog? The same applies; so don't put your arms around him and don't put your head on his snout. Dogs prefer hands-free posing!
2. Petting a dog? Ask three times!
Do you want to pet a dog as a child? You may best ask three times to get permission:
First ask your parents if you can pet the dog.
Then ask the owner of the dog.
And, very important, ask the dog itself: make contact for a moment, stop, and see what happens next. Does the dog run away or turn his head or body? He's not in the mood. Will he stay with you for more? Only then you can proceed.
3. Become a lamp post
Do you find a dog a bit scary, or is the dog very active and jumpy? Don't worry, just don't scream, wave your arms, make defensive gestures or run, but turn into a lamppost: stand still, cross your arms and look up. Not moving will make you very boring, so the dog will quickly lose interest in you.
4. Give a tasty snack
Dogs can drool or eat a snack fingers and all (not literally :) Sometimes dogs almost do this when they get something really tasty! If you find this a bit scary or dirty, you can just drop a few kibbles or snack on the floor in front of him and point to it with your finger. A dog understands this too! Do not try to guide him further towards the treat by bending down or pick it up, as the dog may think you want to take it away from him. Don't worry, his nose eventually will show him the way!
5. Watch body language
Never leave children and dogs together by themselves is the golden rule. But did you know that oftentimes biting incidents happen in proximity of the parents? Identifying anxiety is crucial. Especially the dog's body language to indicate that the dog really doesn't like something doesn't get noticed. Turning his head and looking away, quickly flicking his tongue or licking his lips, swallowing or smacking, panting, lifting one front leg slightly off the ground, backing away: these are all signals that a dog is feeling anxious, stressed, threatened or uncomfortable.
6. Pay attention to growling!
Don't punish a dog for growling, but listen to what it wants to tell you. It is the clearest warning a dog can give: leave me alone, I need space, otherwise I may bite! If you forbid a dog to growl, he can, apparently from scratch, immediately go to his very last resort: biting. Forbidding a dog from growling is a bit like taking the batteries out of a fire detector! So be okay with the warning and try to make your dog feel more comfortable and safer, so that he doesn't have to display this behavior again in the future.
7. Do not disturb please
Imagine someone just coming to bed with you when you're asleep, or someone steals food of your plate. You wouldn't want that, and that goes for your dog too! Therefore, do not disturb dogs when they are sleeping, resting, eating or chewing a bone.
8. Make a ghost
Do you want to play fun games with your dog? Just try to make a ghost of fleece fabric! Here's how to make that ghost. Tip: make one for yourself too. To do this, increase the size of the lap fleece in the above article from 30 x 30 centimeters to 100 x 100 centimeters. Then you have a super nice big cuddle ghost for yourself! Your dog is not supposed to destroy the ghost, always only play if there is an adult nearby who can help and guide you. Is there a hole in the ghost accidentally during play? No problem, you can make a new one!
This article was written by Judith Lissenberg, who regularly organizes activities for children and dogs for Prins in The Netherlands, such as the Prince Kids Party and the Prince Kids Fan Days.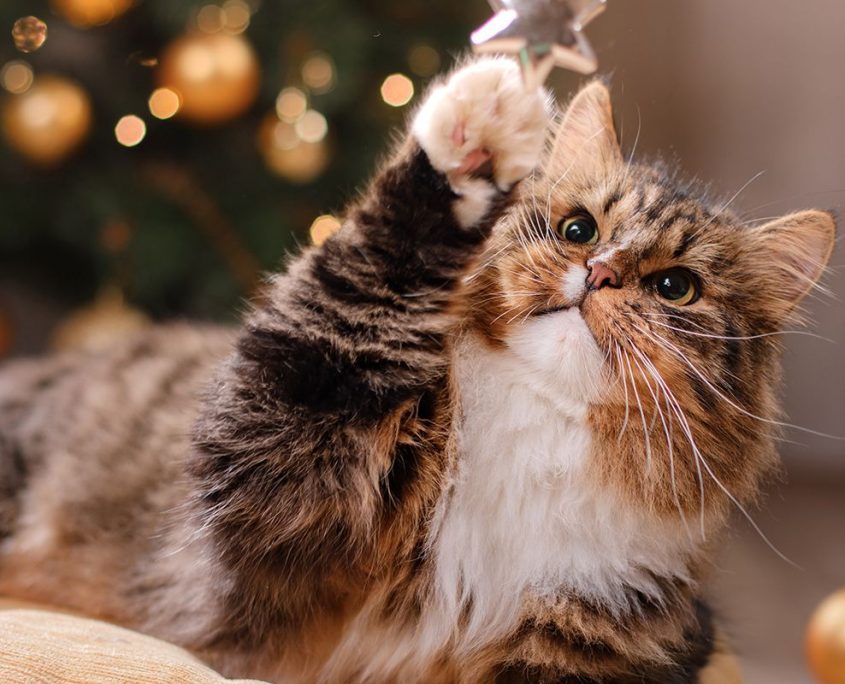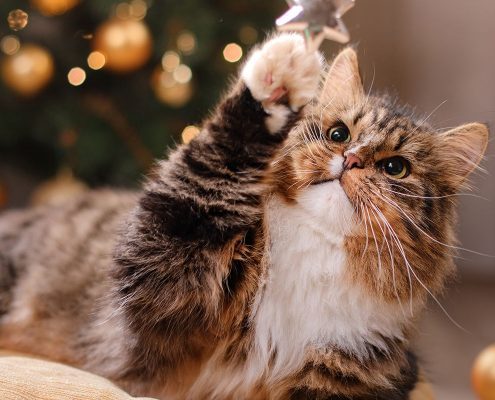 https://jakartapetfoods.com/wp-content/uploads/2021/12/Prins-indonesia-jakartapetfoods1-header-pet-christmas-tips.jpg
800
1900
Maarten Smit
https://jakartapetfoods.com/wp-content/uploads/2020/11/LOGO-jakartapetfoods-website-header.png
Maarten Smit
2021-12-23 00:50:42
2021-12-23 00:51:10
10 Tips for a safe Christmas with your pet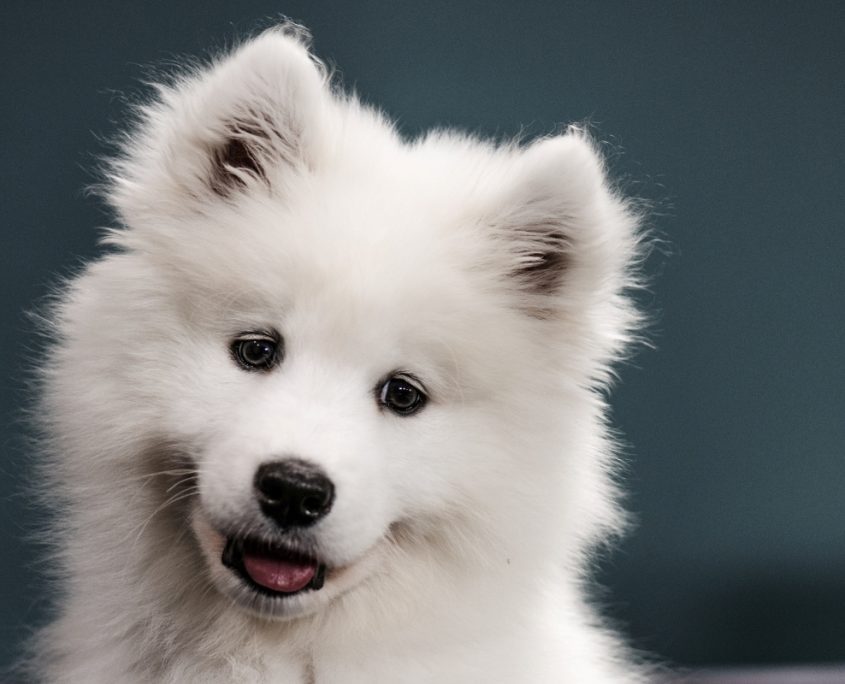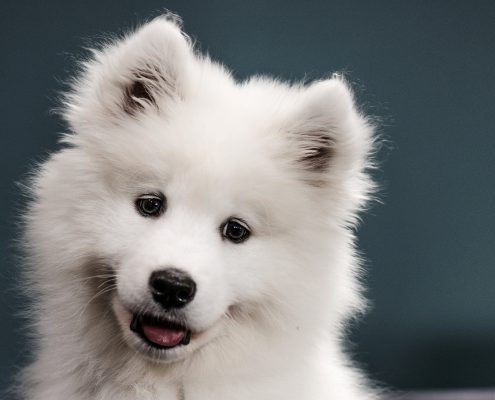 https://jakartapetfoods.com/wp-content/uploads/2021/11/Prins-Indonesia-chosing-your-dog-breed.jpg
800
1900
Maarten Smit
https://jakartapetfoods.com/wp-content/uploads/2020/11/LOGO-jakartapetfoods-website-header.png
Maarten Smit
2021-11-29 23:09:46
2021-11-30 16:04:29
Which dog fits me best?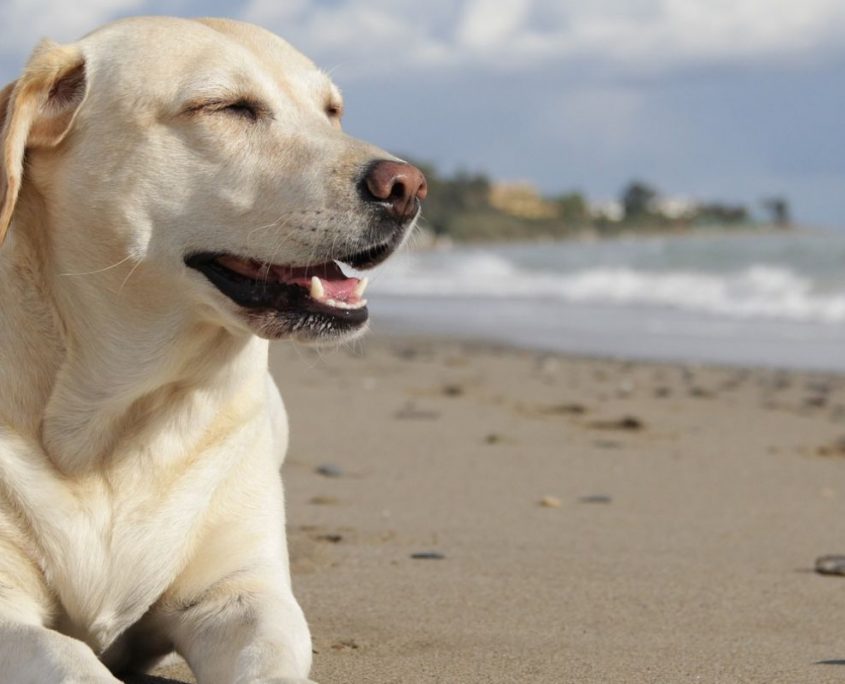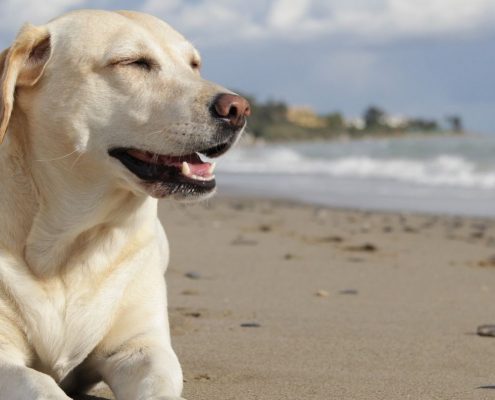 https://jakartapetfoods.com/wp-content/uploads/2021/05/jakartapetfoods-prins-petfoods-obesity-dogs-article-header.jpg
799
1900
Maarten Smit
https://jakartapetfoods.com/wp-content/uploads/2020/11/LOGO-jakartapetfoods-website-header.png
Maarten Smit
2021-05-05 17:17:33
2021-05-05 17:24:04
Obesity in dogs