Being overweight increases the risk of health issues. You don't want this to happen! We are happy to give you some advice. When your dog becomes overweight, it is important to adapt the food and/or increase the exercise.
Symptoms
Fat, big belly, no waistline.
No stamina.
Shortness of breath.
Little activity, lots of sleeping.
Does your dog have a healthy weight? Check its condition at our body score chart below.
Food
Prins has developed different food products for obese dogs. Give us a call to allow us to think along with you for the best route to tackle any overweight or obesity issues of your beloved pet.
Exercise
Provide plenty of exercise.
Play with your dog!
Present its meals in a food dispenser or puzzle.
We are here to help!
Would you like to know which food matches your dog best? Or maybe an advice on how to get your dog moving? Ask our Care Team for advice!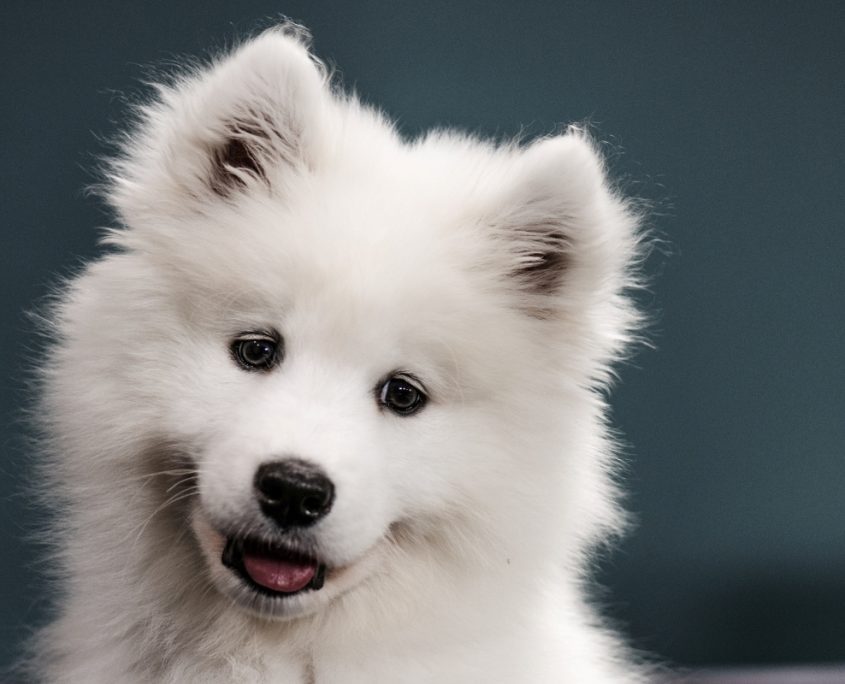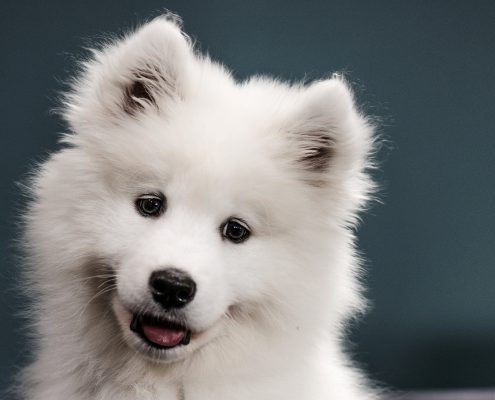 https://jakartapetfoods.com/wp-content/uploads/2021/11/Prins-Indonesia-chosing-your-dog-breed.jpg
800
1900
Maarten Smit
https://jakartapetfoods.com/wp-content/uploads/2020/11/LOGO-jakartapetfoods-website-header.png
Maarten Smit
2021-11-29 23:09:46
2021-11-30 16:04:29
Which dog fits me best?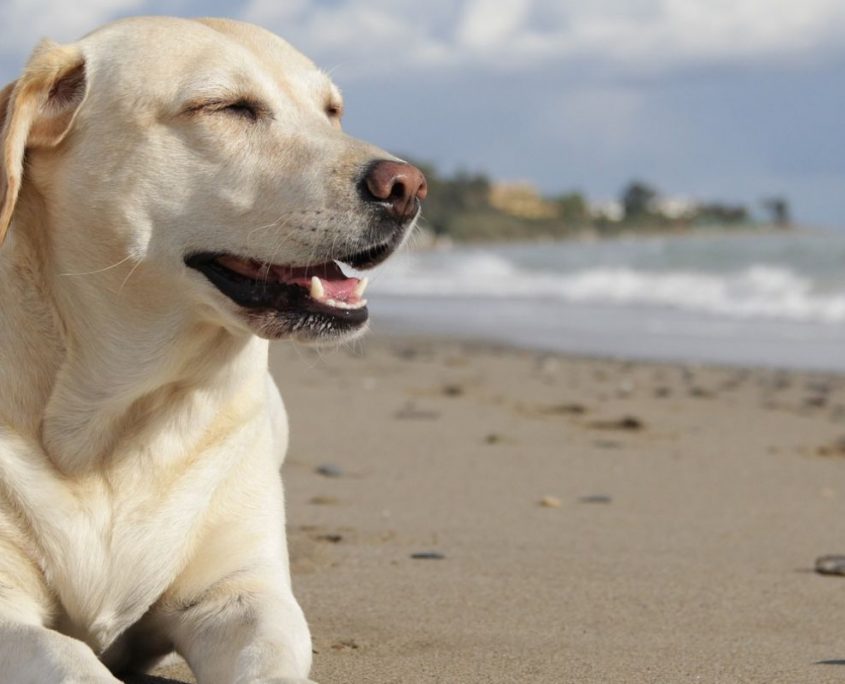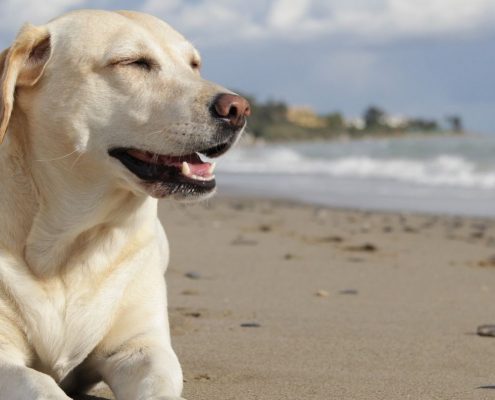 https://jakartapetfoods.com/wp-content/uploads/2021/05/jakartapetfoods-prins-petfoods-obesity-dogs-article-header.jpg
799
1900
Maarten Smit
https://jakartapetfoods.com/wp-content/uploads/2020/11/LOGO-jakartapetfoods-website-header.png
Maarten Smit
2021-05-05 17:17:33
2021-05-05 17:24:04
Obesity in dogs