Prins Petfoods, together with the Flevoland animal shelter and the Martin Gaus pet hotel in Lelystad, the Netherlands, is introducing the Pet Parents plan to reduce elderly loneliness.
The Pets Parents plan enables seniors to adopt and take in a shelter dog or cat for a fixed weekly contribution. To lower the threshold for enjoying a pet as much as possible, Prins offers the elderly maximum care. This is done by giving help and advice with nutrition and health and by re-taking the animal in case the Pet Parent passes away.
Win-win
Research shows that pet owners are not only happier, but also healthier, both physically and mentally. Pets provide more exercise, lower stress levels and more engagement with other people through the activities of the Pet Parents meeting center. The conscious choice for shelter animals that need a new home creates a win-win situation. Of course the dogs and cats will be screened and selected before entering the Pet Parents plan.
All-inclusive
The animals available for adoption will be mentioned on the website of the Flevoland animal shelter and the Martin Gaus pet hotel. Participation in the Pets Parents plan costs 10 euros per week for a cat and 15 euros per week for a dog. This includes all medical costs, food and residence in the animal hotel in case the Pet Parent is temporarily not able to take care for the animal. Pet Parents also receive free access to educational activities.
Further information can be obtained by contacting the jakartapetfoods.com team at info@jakartapetfoods.com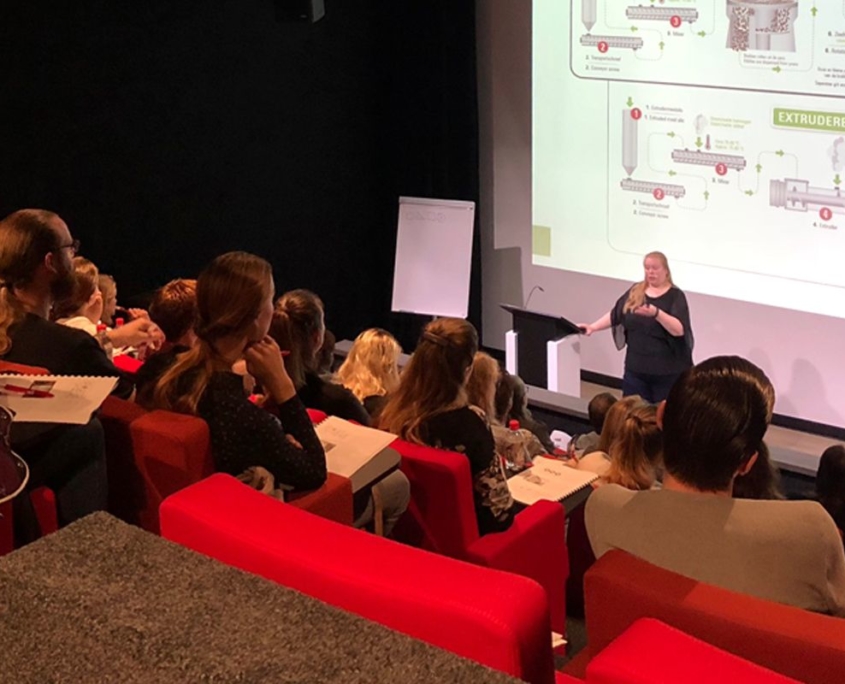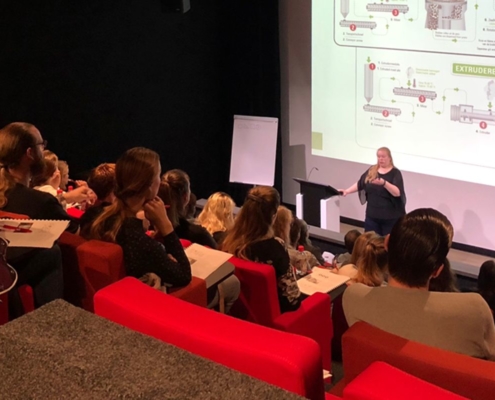 https://jakartapetfoods.com/wp-content/uploads/2021/02/Prins-health-coach-article-header.jpg
800
1900
Maarten Smit
https://jakartapetfoods.com/wp-content/uploads/2020/11/LOGO-jakartapetfoods-website-header.png
Maarten Smit
2021-02-07 23:50:20
2021-02-08 17:39:44
Prins launched Health Coach program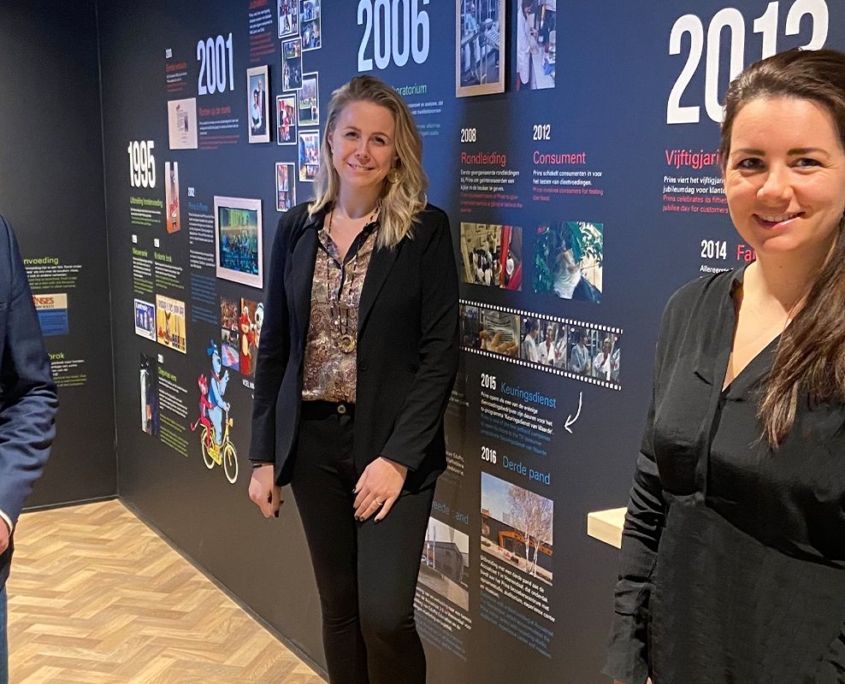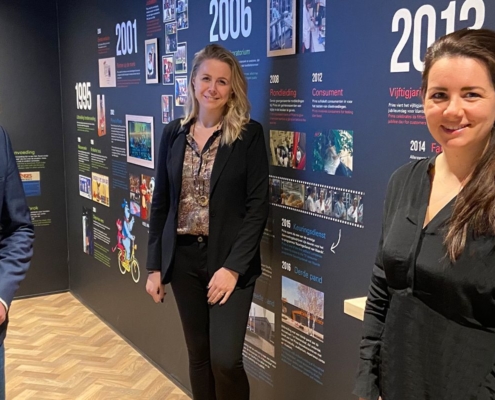 https://jakartapetfoods.com/wp-content/uploads/2021/02/prins-jakartapetfoods-new-management-header.jpg
800
1900
Maarten Smit
https://jakartapetfoods.com/wp-content/uploads/2020/11/LOGO-jakartapetfoods-website-header.png
Maarten Smit
2021-02-02 20:13:30
2021-02-08 17:35:15
New Management Prins Petfoods