Prins Petfoods in Veenendaal, the Netherlands, started to train coaches who can help with everyday matters concerning pets. Among other things, The Prins Health Coach can provide individual counseling and advice on matters such as training, behaviour, nutrition, health, animal welfare and safety.
The coaches provide knowledge in a personal and tailored fashion. They help pet owners to make the right decisions to optimize the well-being of their pet and to consult the right professionals in time where necessary: prevention through optimal guidance. Because of his/her broad background, a coach is an easy to reach advisor who can offer extra help to solve practical problems together with pet owners and/or with the help of veterinarian partners.
Part of the family
Animal welfare, spreading knowledge and good service always come first at PRINS Petfoods, who specializes in producing 100% natural dog and cat food. As a Dutch family business, Prins likes to share the family feeling with pet owners. The Prins Health Coaches play an important role in this. Their efforts contribute to an optimal physical and mental health of dogs and cats and a strong relationship between humans and animals.
Training program
The first Health Coach pilot launch was in 2018. In order to obtain and maintain a broad base of knowledge, all coaches attend a training program taught by several specialists. Everyone with affinity for and knowledge of pets can apply for this program: groomers, behavioral experts, breeders, veterinary assistants and employees of pet shops, animal shelters and animal welfare organizations who want to improve their professional skills and like to distinguish themselves. As part of the selection procedure, after evaluation of the application, eligible applicants will be invited for a personal intake to assess their level of experience and education.
Higher level
The Prins Health Coach project is part of a series of ambitious plans in which Prins aims to bring education and knowledge to an even higher level, both nationally and internationally. This is already materialized through the Prins CareTeam, EduPet Education and the very successful EduVet Veterinary Training Centre. Anyone who would like to know more about the Prins Health Coach training program, feel free to contact the jakartapetfoods.com Netherlands Support Office by sending your e-mail to support@jakartapetfoods.com.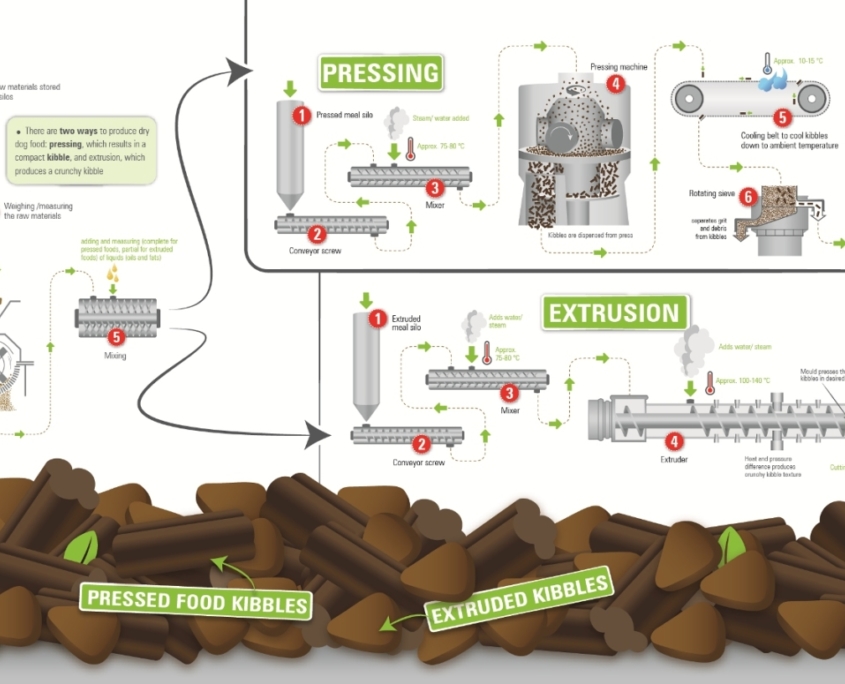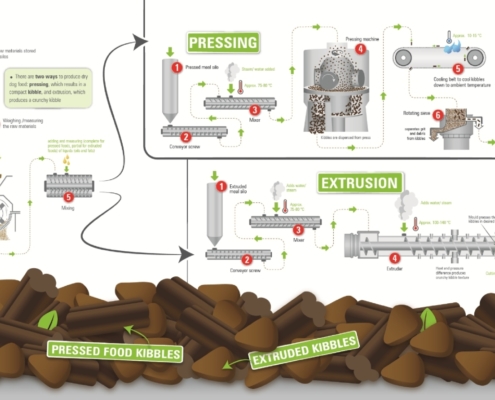 https://jakartapetfoods.com/wp-content/uploads/2021/03/Prins-Petfoods-production-process-raw-material-kibble.jpg
705
1920
Maarten Smit
https://jakartapetfoods.com/wp-content/uploads/2020/11/LOGO-jakartapetfoods-website-header.png
Maarten Smit
2021-03-22 15:22:07
2021-03-22 17:45:37
Prins Petfoods production process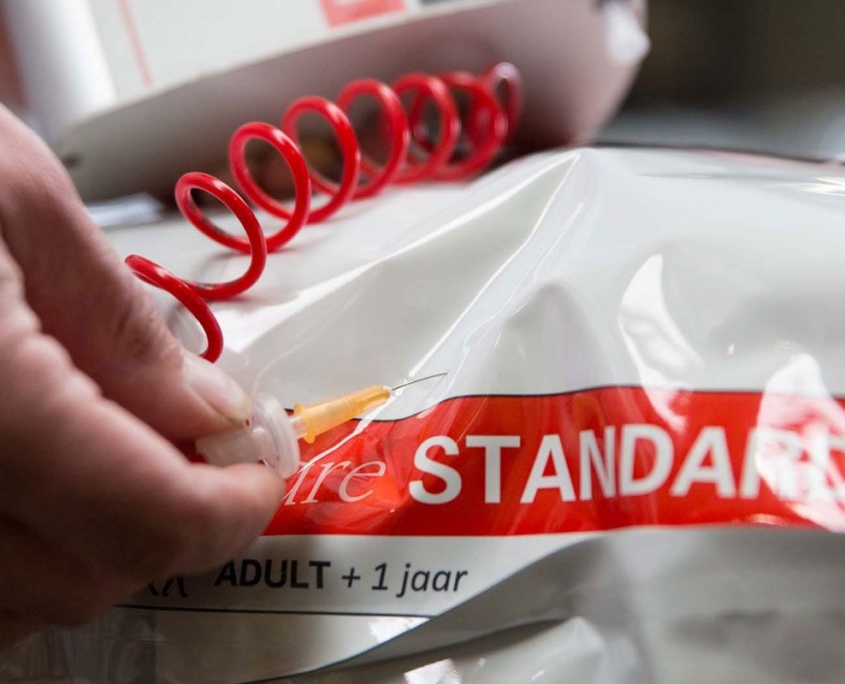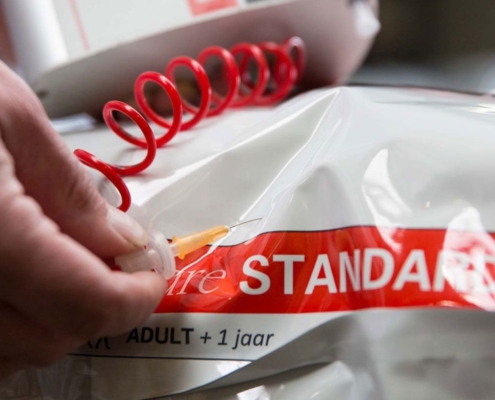 https://jakartapetfoods.com/wp-content/uploads/2021/03/header-Prins-all-natural-pet-food.jpg
800
1900
Maarten Smit
https://jakartapetfoods.com/wp-content/uploads/2020/11/LOGO-jakartapetfoods-website-header.png
Maarten Smit
2021-03-01 16:25:52
2021-03-01 16:30:14
The meaning of natural pet food