Barking dogs cause a lot of irritation and can cause neighbor quarrels. Did you know that a barking dog can produce the volume of a circular saw?
A bit of dog barking from time to time is still tolerable, yet persistent barking gets on the nerves. Especially when this is during quiet times such as early in the morning, on the weekend or late in the evening. Dogs that bark constantly are a nuisance to the environment. So why do dogs actually bark? If we have an answer to that, we can adjust the barking behavior to reduce the nuisance. To find out, let's go all the way back to the 'origin' of the dog…
Warning wolves
The domestic dog descents from the wolves. Wild dogs probably came to humans because of garbage piles outside their settlement. Man saw the benefit of these animals because dogs would warn you when someone would approach the settlement. The animals also benefited from living near a settlement, as it provided an easy meal. Later humans started to select dogs. Dogs that barked were used for guarding. Silent and fast dogs were used for hunting. Later again combinations were made in which barking dogs were used for hunting, the Basset is a good example of this. These dogs track the hunted game and indicate to the hunter with their loud bark where it is located.
Predisposition
If you look back in history, you can say that we have ensured that certain breeds have more of a tendency to bark than other breeds. At the top of the 'bark ladder' are the Beagle and the West Highland White Terrier, among others. On the other side of the spectrum you have breeds that rarely bark like the Akita and the Alaskan Malamute. But even though a particular dog or breed has a tendency to bark, it is possible to change this behavior. The extent to which a dog barks does not only depend on the genes, but also as a result of adopted behavior.
Different types of barks
Barking can roughly be divided into six groups: notification, excitement, fear, frustration, defense and attention.
Notification Bark: This is literally one bark which is often missed because the dog only barks once. The dog means: I'm notifying you that something needs your attention. It could be that someone is approaching or that the dog has heard something. Dogs also indicate that it is up to us to take action. If necessary, they bark again. If nothing happens to this, they usually start to bark series.
Excited Bark: When a dog is excited related to a certain situation, such as just before going out, the dog will bark on a higher pitch than his normal bark. He or she can also produce squeaks between barks. The barking does not continue all the time and is often in series of barks. While barking, the dog often runs in circles through the room or frequently jumps up.
Fear Bark: This bark is very similar to the excited bark. It is a high bark, tending to medium height and slightly longer than an excited bark. You can hear the fear through the bark. Also, with this bark the dog will move a lot because of the restlessness caused by the fear. As the fear increases, the barking will decrease. If the dog can't leave, chances are he will defend himself.
Defense Bark: Barking Dogs Don't Bite? This bark lets you know otherwise. It is a sharp, heavy bark. Sometimes the dog will growl at the same time. Before a dog starts using this form of barking, he or she has already displayed several signs or signals. Preventive signals to make sure he doesn't have to fight. This bark can, for example, follow the fear bark, where the threat remains and the dog is forced to communicate more firmly and clearer what he means. If no attention is paid to this last warning, the dog will feel compelled to defend himself.
Frustration bark: a bark that keeps going on and is somewhat lower than a regular bark. Every now and then the bark is interrupted by a howl. The dog's barking shows that he is frustrated or bored. While barking, the dog may pace or start digging. He may also express his frustration by excessive licking or by biting himself even to the point of bald spots show.
Attention Bark: On a normal tone, the dog barks in series of three consecutive barks. After the third bark, he pauses to see if he gets any attention. If not, he will bark three times again, until he gets attention. This type of barking has been cultured and the dog knows that if he goes on long enough, attention will follow.
Stopping the barking
In practice, the excited bark, especially the frustration bark and a persistent attention bark, will cause the greatest nuisance to the neighbors. You often see that these problem dogs are not understood. Some dogs get too little exercise, but overstimulating the dog can also cause anxiety and thus trigger and increase barking. While other dogs are insecure or scared. To reduce barking, a bark in itself is very useful and you should not completely unlearn this behavior, so it is important to find out the cause. Why is your dog restless when you go away for a while? Why is he or she following you around the house? If you can figure out where the barking is coming from, you start working on fixing the problem. This will give the dog peace of mind, so that peace will also return at home or during the walk.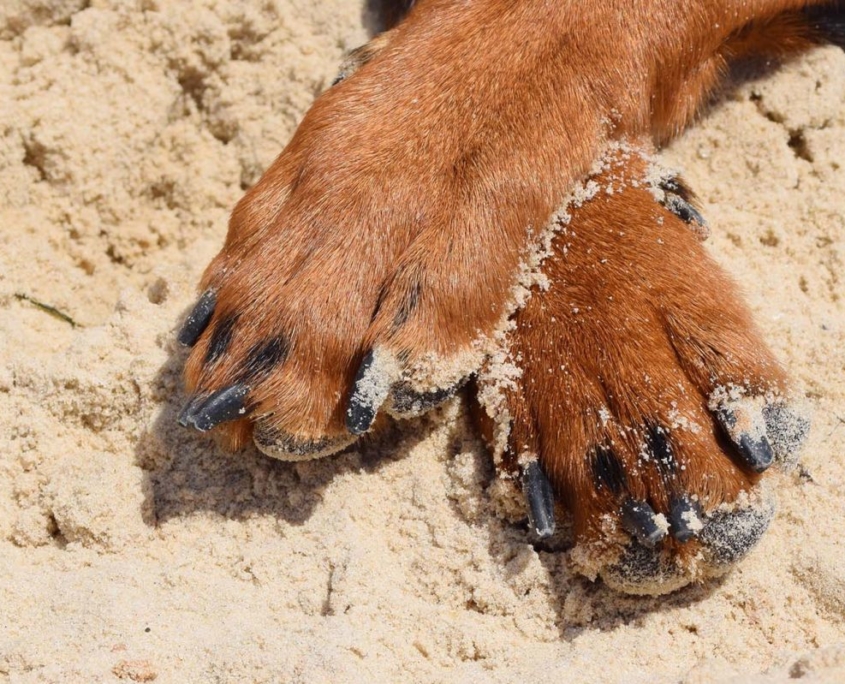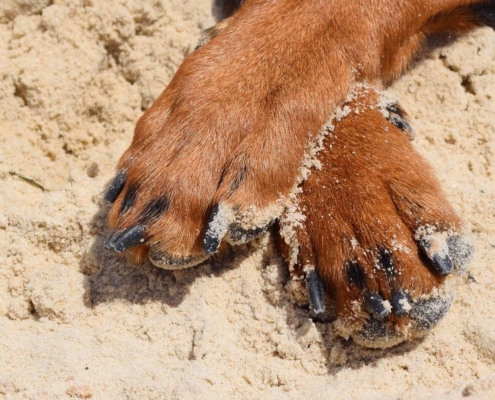 https://jakartapetfoods.com/wp-content/uploads/2020/10/jakartapetfoods-prins-petfoods-dog-joint-issues-article-header.jpg
799
1900
Maarten Smit
https://jakartapetfoods.com/wp-content/uploads/2020/11/LOGO-jakartapetfoods-website-header.png
Maarten Smit
2020-10-13 15:53:39
2021-02-08 17:38:27
Tips for joint issues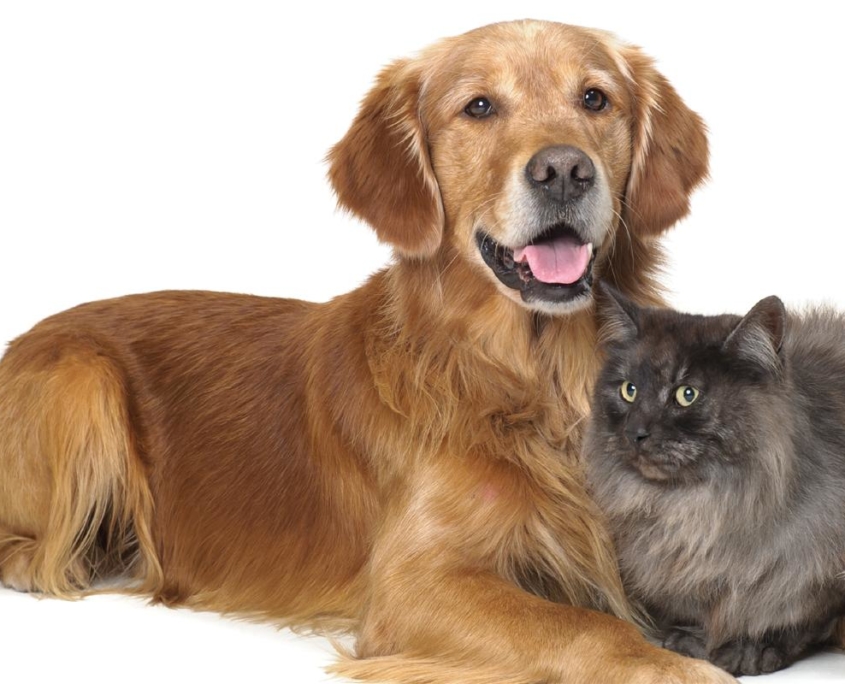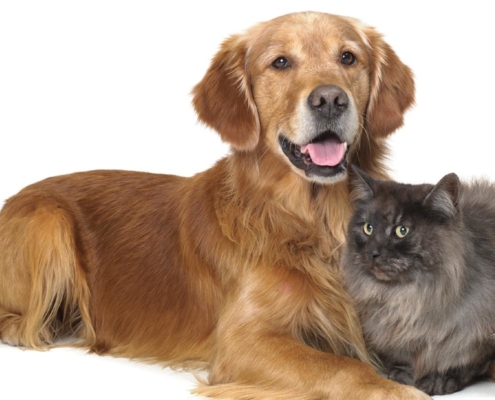 https://jakartapetfoods.com/wp-content/uploads/2020/08/skin-and-coat-header-jakartapetfoods-Prins-Petfoods.jpg
800
1900
Maarten Smit
https://jakartapetfoods.com/wp-content/uploads/2020/11/LOGO-jakartapetfoods-website-header.png
Maarten Smit
2020-08-13 18:08:27
2020-08-26 23:22:51
Coat 101 for your dog and cat