Do you have or aim to enrich your life with a puppy? Raising and caring for a puppy becomes easier and more fun with these easy tips.

Tip 1. Toilet-train the puppy
The ease of 'toilet training' your puppy depends also on the attention that has been paid to this by the breeder in the litter. Is your puppy not toilet trained after six months? To be on the safe side, call in a vet to rule out any medical cause.
Walk your puppy out regularly, at least after feeding, playing and sleeping. Is your puppy standing at the door, squeaking or turning in circles? Recognizing signals in time prevents accidents!
Tip 2. Get the puppy used to the vet
Schedule an introductory meeting with your pup at the vet. Your vet can use this introductory meeting to discuss with you what and when any vaccinations and de-worming needs to be done in the near future. During such a consultation, your puppy can at the same time get used to the veterinary practice. This will be of big help to you and your dog in having less stressful and more smooth future vet visits.
Is the vet going to examine or treat your puppy? hat better way that to use a tube of Train & Care Reward Cream for puppies to distract your puppy. Licking goodies from a tube is relaxing!
Tip 3. Play with your puppy
Does your puppy bite in your hands or legs? Please do not get annoyed; just stop the playing or interaction. Nip/bite = game over! Over-excited puppy? Chances are he or she is overstimulated and just needs rest. Allow your puppy a place of its own where he or she can retreat and rest. Make sure this place is comfortable and spacious enough in a way your pup can easily sit up and stretch out. Being able to sleep well is super important for a puppy to be able to handle all the impressions of the day!
Tip 4. Movement in puppies
Puppies grow in all directions. First they shoot upwards, then they increase in width. Don't worry, they will come back into shape themselves! In small dogs, the skeleton is often fully developed after 12 months. In large dogs this can take up to 24 months. Slowly build up and expand your puppy's exercise activities. Romping and chasing games are very tiring. Walking, scrambling around at your own pace or looking for a toy are quieter forms of movement. Only when the skeleton has grown to its full maturity, you can really start exercising.
Tip 5. Changing teeth in a puppy
From the third month of life, the first milk teeth of your pup make way for the adult teeth. That change can hurt! As a result, your puppy may have a loss of appetite, be chewing on things, or being a bit limp /bland. Chewing on something cold can bring relief. At this stage be careful with pulling games with your pup to avoid damage to the teeth. Many milk teeth and molars are swallowed or lost unnoticed. So finding a tooth or a molar is quite special! Have you ever found one?
Puppy fact:

Puppies will be yawning a lot after their second week of life. This indicates that their nervous system is in full development. Yawning occurs at bedtime, upon waking up and at times of boredom and stress. It keeps your dog awake and reduces tension.
Yawning is also a social communication tool. Did you know that yawning is contagious and that you take over a yawn faster from someone you like? Your yawning may well be contagious to your puppy!
Training and educating your puppy
Tip 6. Let the puppy come to you
Don't: Get angry or run after him if your puppy doesn't come when you call him.
Do: apply these five tips!
Run away hard, the other way
I bet you the puppy will come after you right away.
Crouch down and pretend to pick something up
Your puppy is probably so curious that he is right next to you.
Call your pup for no reason at all
In this way he learns that coming over does not immediately mean that the fun is over.
Hide yourself behind a tree or bush
This way your puppy learns in a playful way that he should keep an eye on you.
Don't forget your facial expression!
You would rather walk to someone with a radiant smile than an angry look!
Tip 7. Pay proper attention
Let your pup find out for himself what his behavior leads to.
Bounce/jump? No attention. Stay on the floor with four feet? Attention!
Barking or jumping when you grab the leash to take your puppy for a walk? Then the leash is placed or hung back again. Patient and quiet? Then leash comes out!
Want to grab a treat from your hand? Hand with treats in it closes. Wait quietly until you get something? Hand opens again.
You may have to hang the belt back three times. Maybe thirty times. Hold on. Because the clearer and more consistent you are, the sooner your puppy will understand what is meant!
Tip 8. Time to rest
Your puppy's development is so fast that you have to be careful that your dog doesn't run past itself.
Our advice: dare to take a step back if necessary.
You are not the only one who sometimes continues working while you are actually exhausted. Dogs can also have trouble setting their limits. Going slower and /or become sloppy, no longer listening, red eyes or "bags under the eyes", panting heavily, barking or becoming very busy or biting, are all signs that your dog's head is just overloaded.
Tip 9. Learning from other dogs
Dogs look at each other and learn a lot from one another. Good things, but also unwanted behavior! With peers, puppies often mainly misbehave, as did we may be when we were young :). Your pup learns a lot from a social adult dog who sets the right example for him.
Tip 10. Rewarding your puppy
Puppies ingest a lot of unnoticed calories during training. Did you know that two cubes of cheese (namanya saja dari Belanda ;) for a 10 kg dog are similar in calories to a hamburger bun for an average woman? Smart Reward Tip: Break your rewards in half before offering it to your pup, and possibly again. This way you can reward twice as often with the same amount of calories!
Feeding and caring for your puppy
Tip 11. The right diet
At first give your puppy the food he is used to from the nest. Too many changes at once create extra stress and possibly diarrhea. Be wise and reserved with treats and snacks, as they affect your pup's nutritional intake and balance of daily meals. Did you know that in the womb, a puppy can already perceive flavors from the amniotic fluid. Its taste develops further after birth by drinking breast milk. A good and varied diet of the mother dog ensures good taste development of the puppy!
Tip 12. Avoid eating too fast
Many puppies eat faster during the growth spurt. With these tips you can avoid gobbling:
Soak kibbles in warm water for a while, as they are more difficult to gobble up.
Provide a quiet environment so that your puppy can eat undisturbed.
Offer the meal in a food toy or a special anti-scramble tray.
Fill a tub with ball pit balls and sprinkle the kibble between them.
Sprinkle the meal on the grass or on the floor and let your pup find it.
Tip 13. Puppy food
A puppy's digestive system is not yet fully developed at birth. Food is digested through special enzymes, which cut the food into pieces. There is a different "pair of scissors" for each type of nutrient. The number of digestive enzymes increases as your puppy gets older. A high-quality diet with easily digestible ingredients is therefore extra important in the first year of life!
Tip 14. Worming the puppy
Worms are parasites that can live in your pup's body. They are found in the gastrointestinal tract, but sometimes also in organs such as the heart and lungs. You cannot always see them, but they can cause complaints. Then treatment by the vet is necessary. Did you know that puppies can already be infected with roundworms in the womb or through breast milk? And that some worms can be transmitted to humans? Therefore, deworm your puppy regularly and /or have a fecal examination carried out!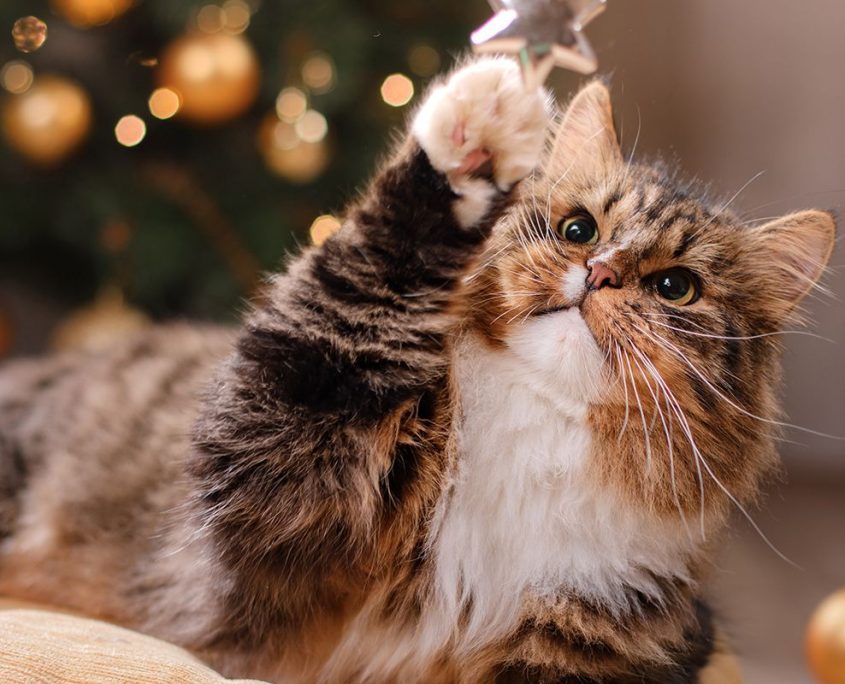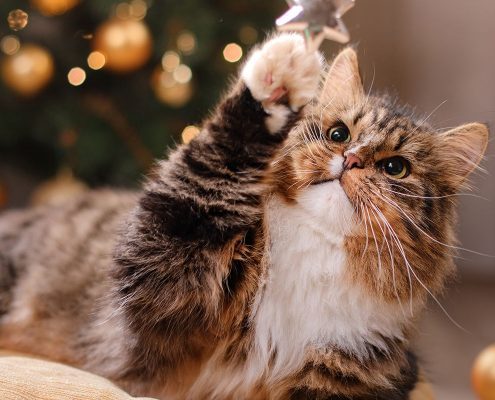 https://jakartapetfoods.com/wp-content/uploads/2021/12/Prins-indonesia-jakartapetfoods1-header-pet-christmas-tips.jpg
800
1900
Maarten Smit
https://jakartapetfoods.com/wp-content/uploads/2020/11/LOGO-jakartapetfoods-website-header.png
Maarten Smit
2021-12-23 00:50:42
2021-12-23 00:51:10
10 Tips for a safe Christmas with your pet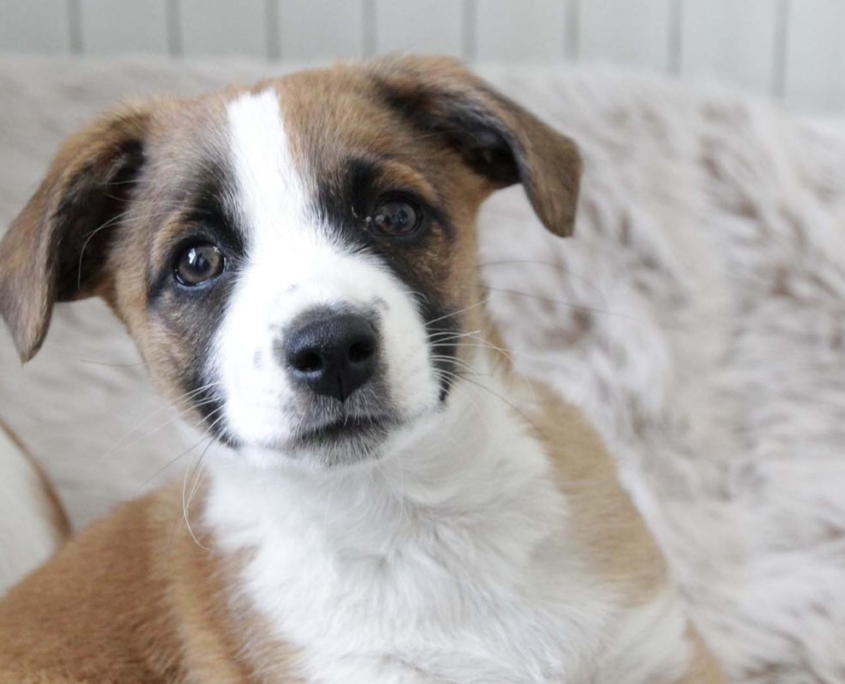 https://jakartapetfoods.com/wp-content/uploads/2021/04/Prins-article-dog-health-check-1.jpg
800
1899
Maarten Smit
https://jakartapetfoods.com/wp-content/uploads/2020/11/LOGO-jakartapetfoods-website-header.png
Maarten Smit
2021-04-08 17:08:48
2021-04-09 15:45:31
Health check for your dog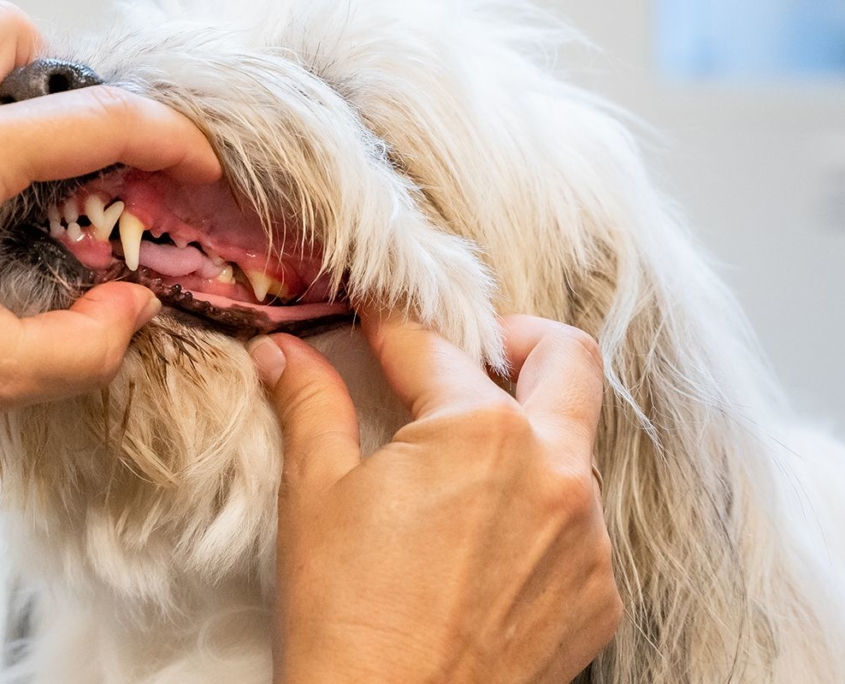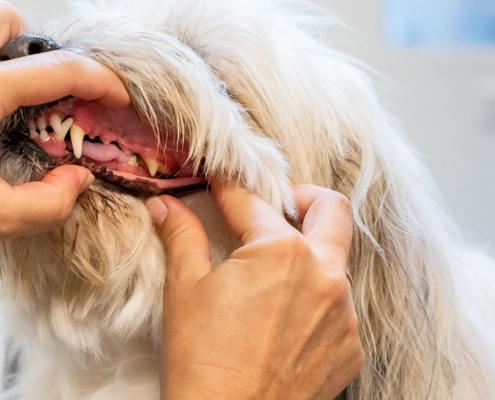 https://jakartapetfoods.com/wp-content/uploads/2021/01/jakartapetfoods-prins-article-teeth-caring.jpg
800
1900
Maarten Smit
https://jakartapetfoods.com/wp-content/uploads/2020/11/LOGO-jakartapetfoods-website-header.png
Maarten Smit
2021-01-12 00:25:49
2021-01-12 00:46:51
Your pet deserves healthy teeth