Whether your dog is young or old, it is always good to do a health check on your dog. Make it a weekly routine to do this. Saturday together day, for example! We are happy to tell you how to do a simple health check on your dog.
Do the health check
There are a few important things you can do to see how your dog is doing:
1. Feel
Smoothly stroke with your open hands over the body and limbs of your pet, front to back and top to bottom.
Do you feel hot spots or warm areas?
Does your animal pull back or tremble when touched at certain places?
Is he pulling his leg back when touched?
Do you notice in another way that something is sensitive or he/she is in pain somewhere?
Do you feel ribs? Or significant belly fat?
Is there a bruise or bump somewhere? Or do you feel a tick?
Tip: try this sensing /feeling with your eyes closed.
2. Look
Watch your dog carefully while sensing.
Is your dog looking clear out of his/her eyes?
Do you see dirt in his/her nose, eyes or ears?
Do you find wounds, scabs, flakes or red or bald spots somewhere?
Are there small bugs such as fleas in the coat or do you see black-brown grains, which could be flea excrement?
Is your dog's coat shiny?
Are the gums pink and the teeth white?
Also don't forget to visually check the arm pits, stomach, groin and the area under the tail.
3. Do
Gently grasp your dog's scruff (skin in the neck) with two fingers and then let go. Does the skin remain in a fold? This can indicate dehydration.
4. Listen
Is your dog breathing slowly or quickly? Quiet or with a sound?
5. Smell
Smell your animal too! Foul odors can indicate infections or inflammation that need treatment.
How does the coat smell?
How do the ears smell?
How does the mouth smell?
Hidden pain
In addition to the above, you may also want to pay close attention to the sometimes very small signals and details that can indicate that your animal is not feeling well. Maybe he is a bit more moody, sleeps more, plays or chews less or you see a small irregularity in his gait when he walks. Well, he is just getting older, we easily say. But more often than you think, pain is the cause. Your dog cannot talk. You are his voice: throughout your dog's life!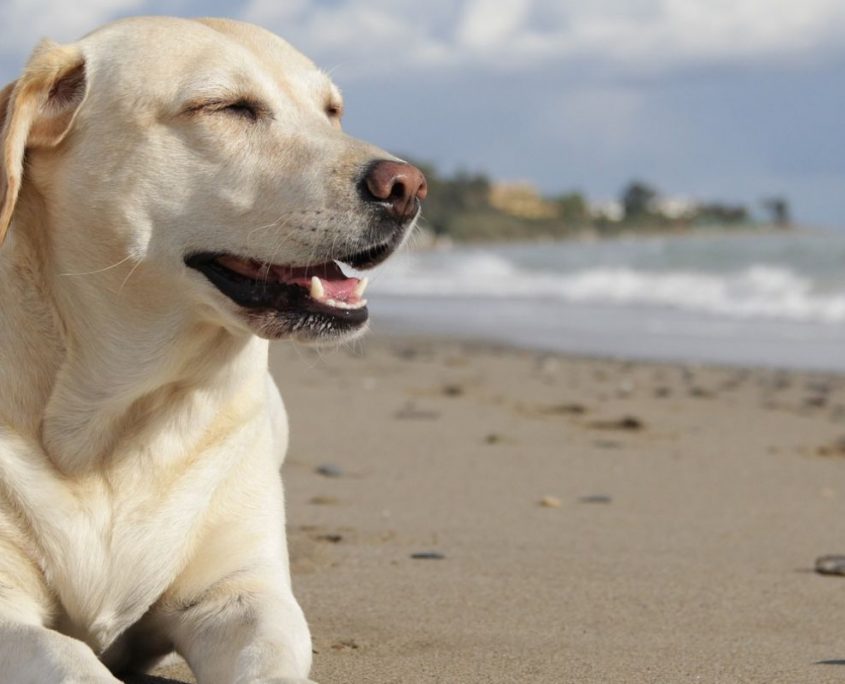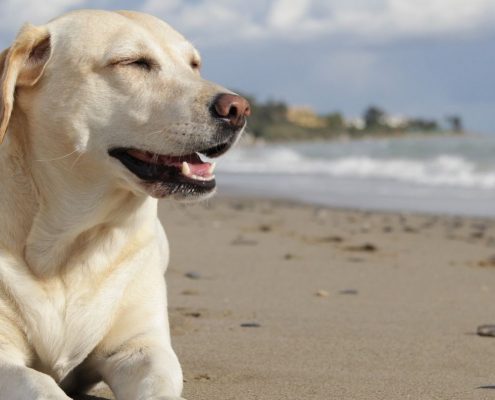 https://jakartapetfoods.com/wp-content/uploads/2021/05/jakartapetfoods-prins-petfoods-obesity-dogs-article-header.jpg
799
1900
Maarten Smit
https://jakartapetfoods.com/wp-content/uploads/2020/11/LOGO-jakartapetfoods-website-header.png
Maarten Smit
2021-05-05 17:17:33
2021-05-05 17:24:04
Obesity in dogs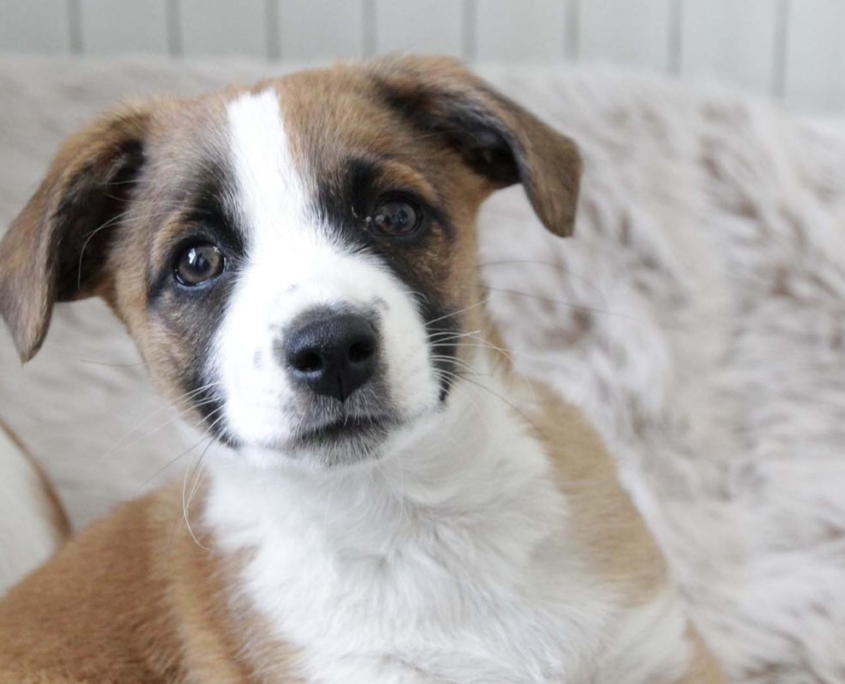 https://jakartapetfoods.com/wp-content/uploads/2021/04/Prins-article-dog-health-check-1.jpg
800
1899
Maarten Smit
https://jakartapetfoods.com/wp-content/uploads/2020/11/LOGO-jakartapetfoods-website-header.png
Maarten Smit
2021-04-08 17:08:48
2021-04-09 15:45:31
Health check for your dog
Contact
Kawasan Gading Serpong
RUKO ALICANTE Blok A. No.7
Medang, Pagedangan, Tangerang, BSD
Banten 15334, INDONESIA
T: (021) 55 688 663 (Care Team)
55 688 716, 55 680 619 (Office)
WA: (0813) 143 95 253