Hot off the press! At Prins, within just one day we manufacture a complete food from different raw materials, which (once all necessary quality checks have been done and the kibble has been packaged) will be ready for transport to our customers within a week.

We welcome you to take a look behind the scenes!
Quality
Being a GMP+ certified manufacturer not only the raw materials, but also the suppliers and transport at Prins needs to meet the requirements of the GMP-standard. GMP is short for Good Manufacturing Practice; a quality system that guarantees food safety, among other things. The quality of all of the used raw materials is similar to what would be used in products for human consumption.
Always fresh
A quality control officer thoroughly examines the raw materials that are delivered to us to see if they meet all the requirements. Only after it gets approved, the shipment can be unloaded and placed in the storeroom. We can guarantee freshness of stock by using strict stock management practices, for instance by keeping a minimal stock, purchasing by demand and using the 'First In First Out' system.
Recipes
Prins always uses fixed proprietary recipes. A computer then calculates the exact amounts of raw material we need per recipe. When all raw materials have been approved, the manufacturing process can begin. This way we are always able to trace back which raw materials ended up in which bag.
Final check
After manufacturing, the kibble is collected in a 'big bag' and sent to the storeroom for packaging. First, a sample is taken to our own laboratory for various analyses. Only after the complete product has been approved by our quality control officer, the respective batch will be released for packaging. Every bag is imprinted with the production date and batch code. Only then are our products ready to leave the building.
Transparency
Where absolute quality, a sincere love for pets and openness rules, Prins is likely to be the only pet food company where Prins customers – no, not only the industry, but individual dog and cat owners – can visit the factory themselves to see where and how their dog and cat food is produced. From time to time, Prins organises special fan days with a guided tour in the factory, workshops, presentations and meetings with the Prins nutrition experts. For more information, please contact us at info@jakartapetfoods.com. PRINS, more than food.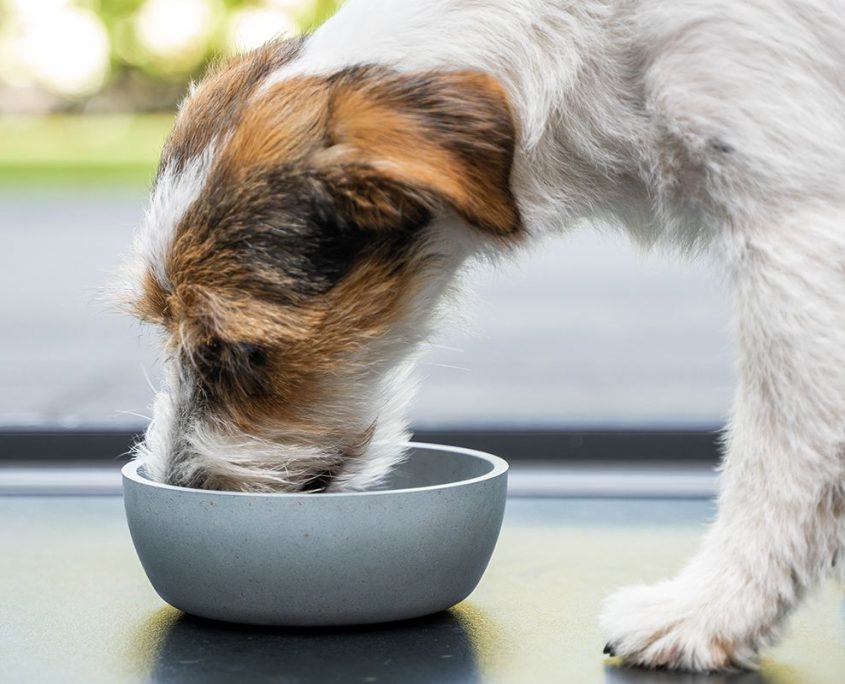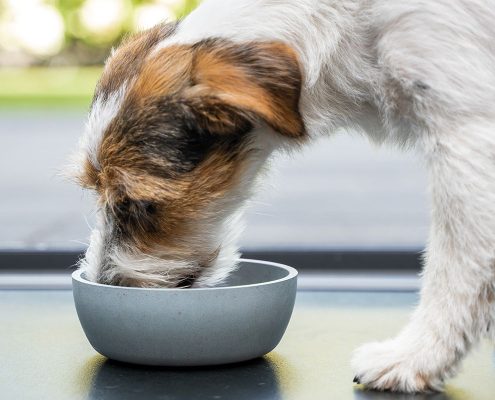 https://jakartapetfoods.com/wp-content/uploads/2021/09/Prins-Indonesia-jakartapetfoods-store-dog-cat-food.jpg
800
1900
Maarten Smit
https://jakartapetfoods.com/wp-content/uploads/2020/11/LOGO-jakartapetfoods-website-header.png
Maarten Smit
2021-09-15 17:33:10
2021-09-15 18:14:05
How to store your dog and cat food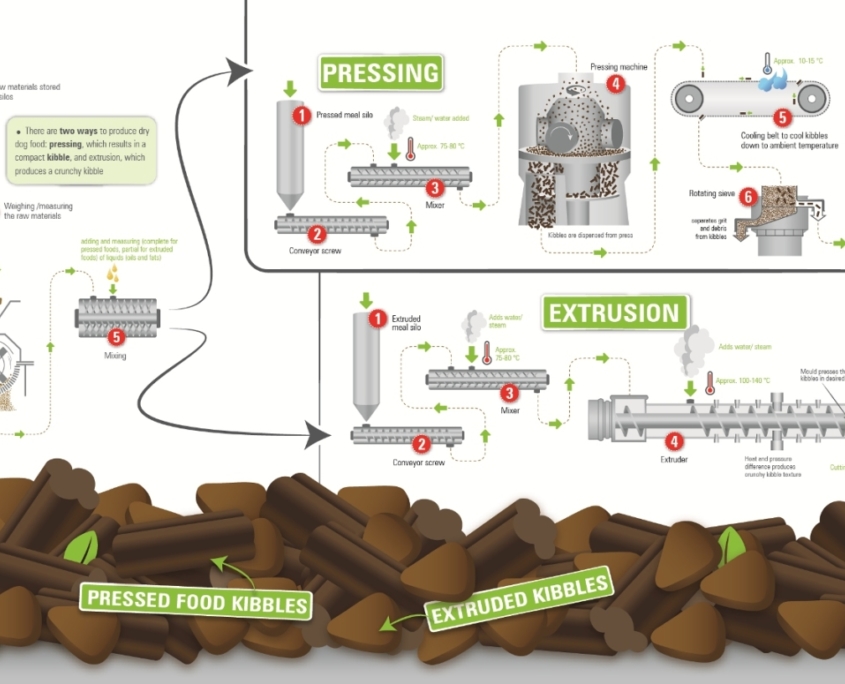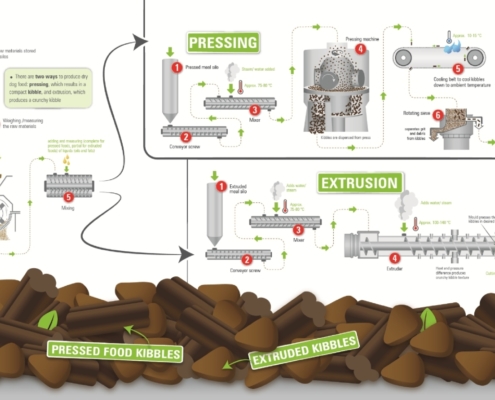 https://jakartapetfoods.com/wp-content/uploads/2021/03/Prins-Petfoods-production-process-raw-material-kibble.jpg
705
1920
Maarten Smit
https://jakartapetfoods.com/wp-content/uploads/2020/11/LOGO-jakartapetfoods-website-header.png
Maarten Smit
2021-03-22 15:22:07
2021-03-22 17:45:37
Prins Petfoods production process