Do you know how to optimally store your dog or cat's favorite food? We are happy to give you tips on what you should pay attention to when storing dry pet food.
How to optimally store the pet food for your dog or cat? Just consider using a proper pet food container. We are happy to give you tips on what you should pay attention to when storing your dog or cat food kibbles.
In closed packaging Prins pressed fresh and extruded kibbles have a guaranteed shelf life of 24 months after the production date. To protect the nutritional value and palatability, all Prins dry foods are packaged airtight and in low oxygen. This ensures that the quality of the ingredients is maintained and the food stays fresh longer.
Important in pet food
After opening the package, the food is exposed to oxygen, moisture and light, which can all affect the shelf life and taste. It is therefore important to store the food properly after opening the bag, preferably in an airtight container stored in a dry, cool and dark place. It is best not to put the food in the container separately, but to put it in the barrel with the entire bag, which you seal as well if possible.
Tip
For Prins larger packages you may decide to use two containers: a smaller storage container for a small supply for e.g., a week and a larger container with the pet food stock. So, you basically refill this smaller container from time to time with a fresh load of pet food from the larger storage container or from the well-sealed packaging. This way you can optimally maintain the taste and quality of the food.
Oxygen, moisture and light can affect the quality of a food
A good storage container…
Can be closed well and airtight,
Has rounded corners that are easy to keep clean,
Is free from cracks, seams, scratches and other damage in which dirt can easily settle, and
Is stored in a cool and dry place, elevated and away from direct sunlight.
Quality and sustainability
Not all types of plastic are suitable for food storage. That is why we recommend that feed containers are sealed properly and airtight and that you use high-quality, sturdy and food-safe plastic that contains no harmful additives and is 100% recyclable.
Did you know this?
Slight spoilage of pet food and a reduced smell and taste can be important reasons why a dog or cat does not eat. Does your beloved pet not enjoy its food that much anymore? Then it is wise to check whether your pet food has been properly stored and whether the best-before date has not passed. Of course, your pet food is not immediately bad or spoiled one day after the expiry of the shelf life, but quality and nutritional value are no longer guaranteed.
Storing Prins creamy snacks
Prins Train & Care dog and Prins Play & Care cat are tasty reward creams in a tube, which are perfect for training and caring for dogs and cats. The creams are wheat (gluten) free and contain one specific protein source. This means that you can choose a suitable reward snack for your dog or cat with allergic sensitivity, such as the creamy salmon option. After opening, you can keep the tube in your fridge fresh for a few days.
Important
Your pet food is not suddenly bad or spoiled a day after its expiration date. However, it is important to know that the shelf life is a guideline in which the quality of the nutritional value is guaranteed.
Which food is right for my pet?
Are you looking for a new food for your dog or cat, but are you not yet sure what the best food is? Just give our care team a call at (021) 55 688 663. We're open between 08:30 AM and 05:00 PM.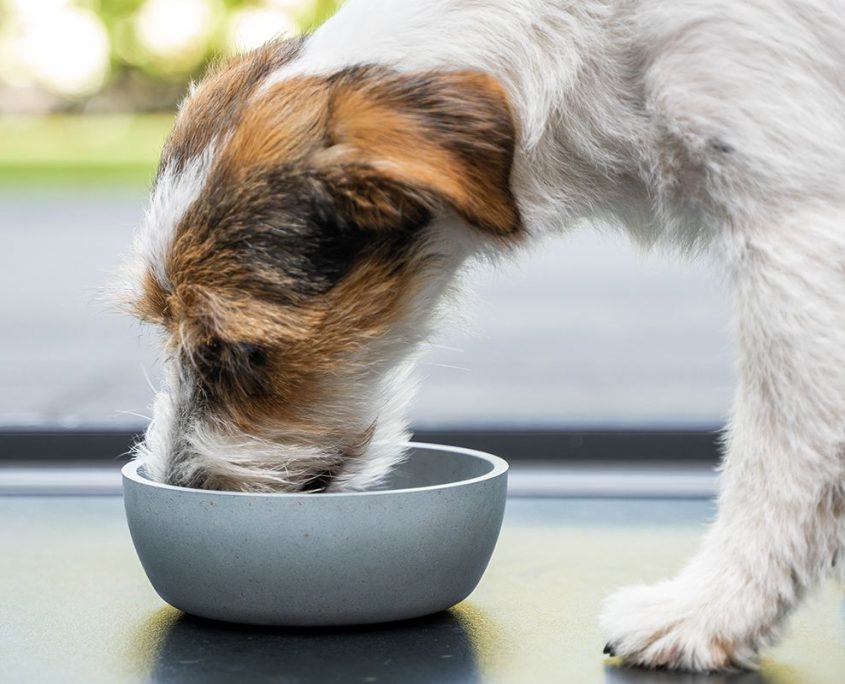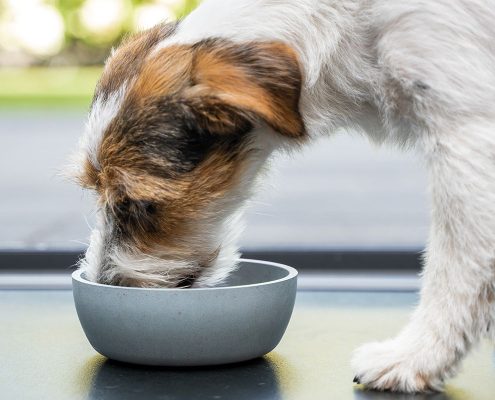 https://jakartapetfoods.com/wp-content/uploads/2021/09/Prins-Indonesia-jakartapetfoods-store-dog-cat-food.jpg
800
1900
Maarten Smit
https://jakartapetfoods.com/wp-content/uploads/2020/11/LOGO-jakartapetfoods-website-header.png
Maarten Smit
2021-09-15 17:33:10
2021-09-15 18:14:05
How to store your dog and cat food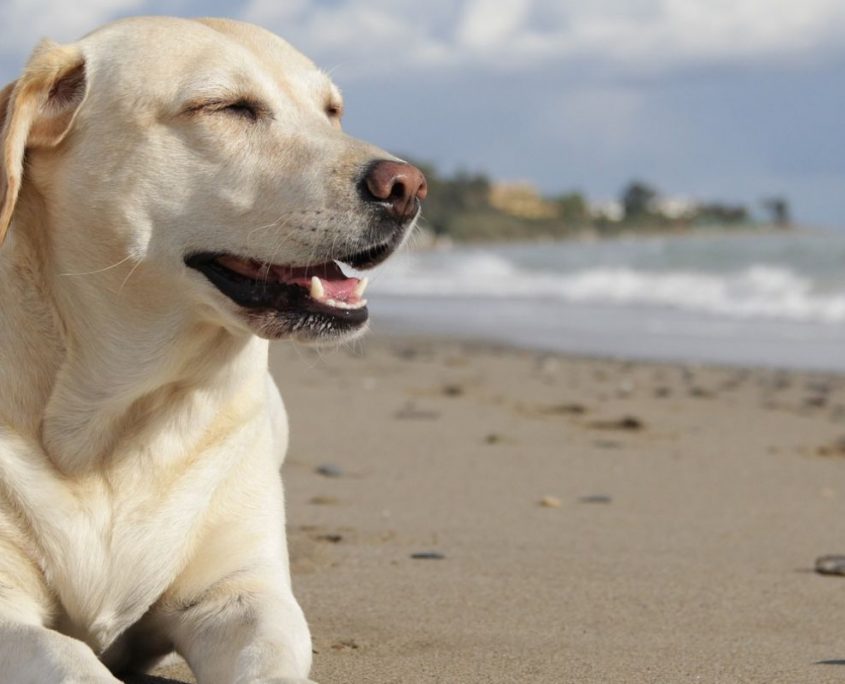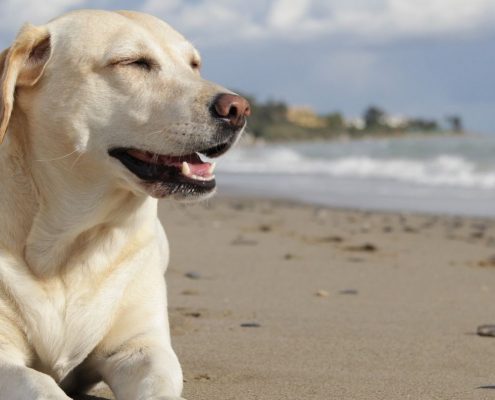 https://jakartapetfoods.com/wp-content/uploads/2021/05/jakartapetfoods-prins-petfoods-obesity-dogs-article-header.jpg
799
1900
Maarten Smit
https://jakartapetfoods.com/wp-content/uploads/2020/11/LOGO-jakartapetfoods-website-header.png
Maarten Smit
2021-05-05 17:17:33
2021-05-05 17:24:04
Obesity in dogs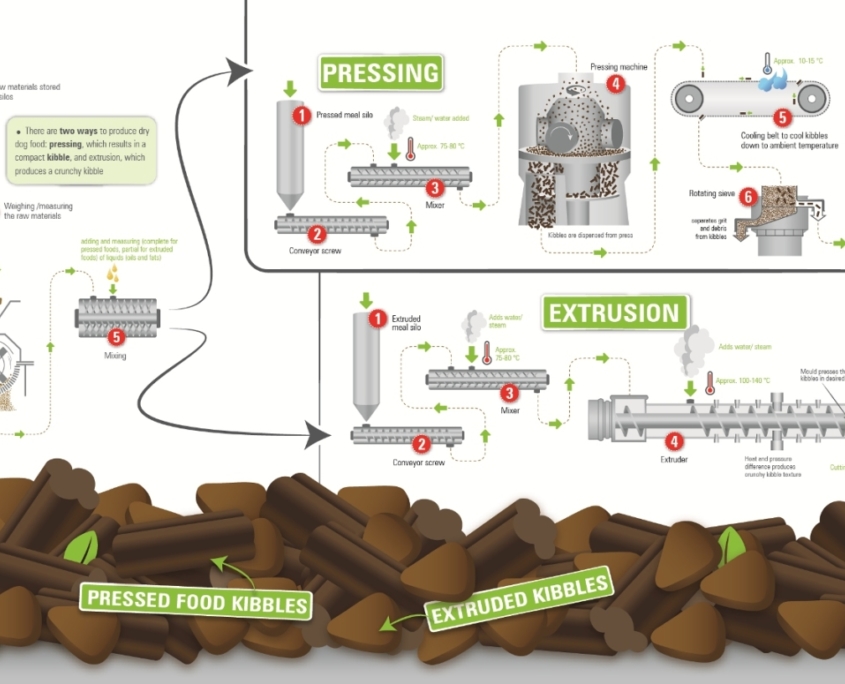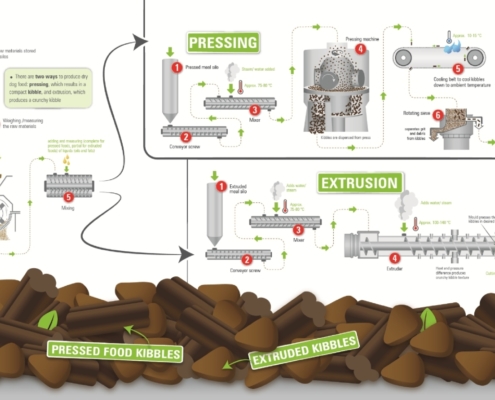 https://jakartapetfoods.com/wp-content/uploads/2021/03/Prins-Petfoods-production-process-raw-material-kibble.jpg
705
1920
Maarten Smit
https://jakartapetfoods.com/wp-content/uploads/2020/11/LOGO-jakartapetfoods-website-header.png
Maarten Smit
2021-03-22 15:22:07
2021-03-22 17:45:37
Prins Petfoods production process