All Prins feeds are 100% natural. This means that we do not use synthetic or artificial fragrances, colors and flavors, antioxidants and preservatives.
To ensure the quality and nutritional value of PRINS super premium pet foods, we only use natural antioxidants (tocopherols) and natural preservatives for not only natural, but also safe nutrition. These tocopherols and natural preservatives ensure that the food retains it high quality and freshness and that oxidation, the formation of compounds with oxygen from the air, is prevented.
Prevent oxidation
Preventing oxidation is important, because it is one of the major chemical threats to the quality of animal feed. Oxidation makes that:
The content of vitamins A and E in the diet decreases.
Essential fatty acids are damaged, which can lead to deficiencies of these fatty acids.
The digestibility of the food decreases.
The food becomes rancid, which greatly reduces the palatability.
Chain reactions arise: the presence of oxidized substances promotes the oxidation process.
Natural antioxidants protect the fats in the diet against oxidation.
Quality
As natural as a food may be, it is important to know that you cannot tell its quality from the ingredients mentioned on the packaging.
Good quality is determined by:
The use of high-quality ingredients.
A balanced composition.
A safe production process.
Proper packaging and storage of the product.
Want to know more?
At Prins, we attach great importance to absolute quality. That is why we only work with high-quality natural raw materials that come from reliable and certified supplier partners that we know well, have our own laboratory for carrying out checks and analyses, apply strict quality systems during the production process and pay a lot of attention to the packaging of our all natural dog and cat food. Want to see for yourself how we make our Prins pet food? Just contact info@jakartapetfoods.com to see how we can schedule this, be it virtual or an actual factory visit at the Prins facility in the Netherlands. In the mean time, we are happy to answer all your questions regarding Prins, the second-to-none 100% natural pet food products, the quality standards and procedures, and family owned production facility.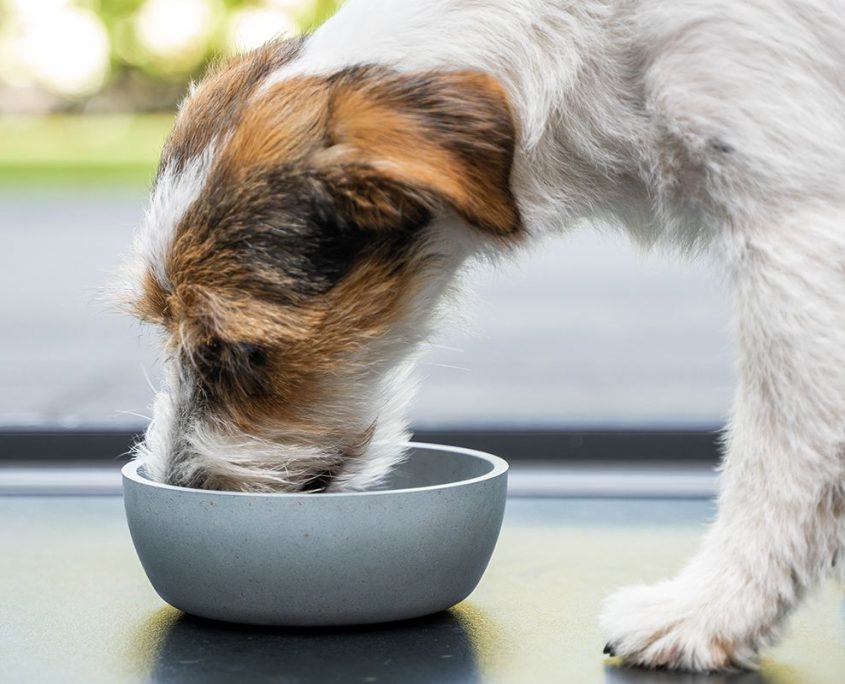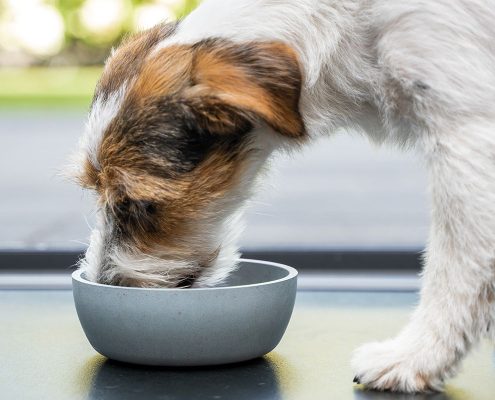 https://jakartapetfoods.com/wp-content/uploads/2021/09/Prins-Indonesia-jakartapetfoods-store-dog-cat-food.jpg
800
1900
Maarten Smit
https://jakartapetfoods.com/wp-content/uploads/2020/11/LOGO-jakartapetfoods-website-header.png
Maarten Smit
2021-09-15 17:33:10
2021-09-15 18:14:05
How to store your dog and cat food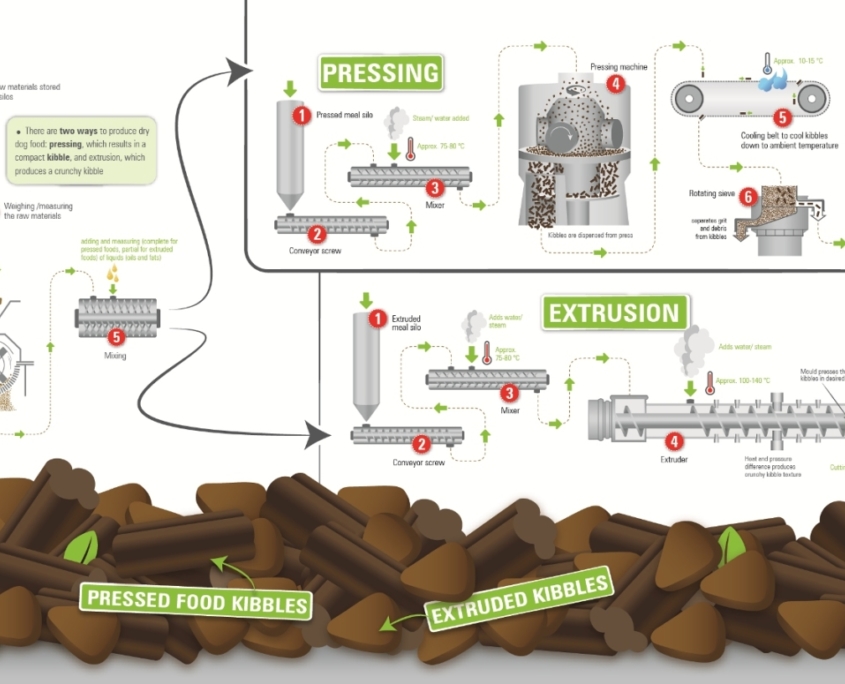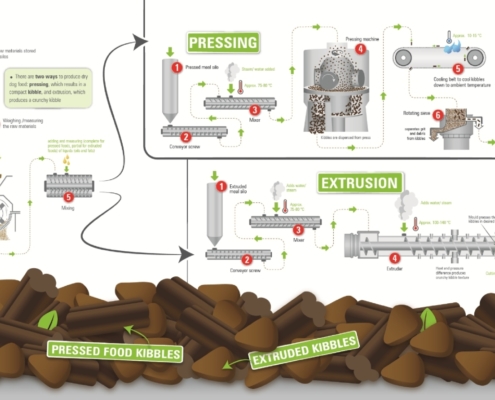 https://jakartapetfoods.com/wp-content/uploads/2021/03/Prins-Petfoods-production-process-raw-material-kibble.jpg
705
1920
Maarten Smit
https://jakartapetfoods.com/wp-content/uploads/2020/11/LOGO-jakartapetfoods-website-header.png
Maarten Smit
2021-03-22 15:22:07
2021-03-22 17:45:37
Prins Petfoods production process